All services are online
As of October 05, 4:59 AM CST
Current status by service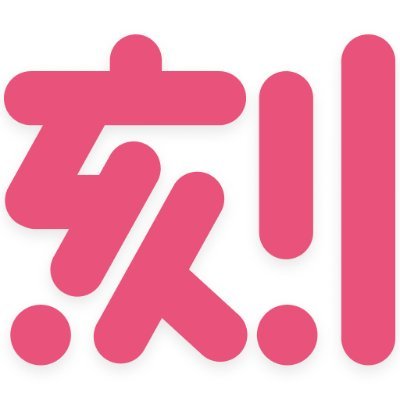 Stan Getz,感謝你今年在 @Spotify 上陪我度過 791 分鐘。你是我最愛的藝人。#SpotifyWrapped https://t.co/rbOLJ311dz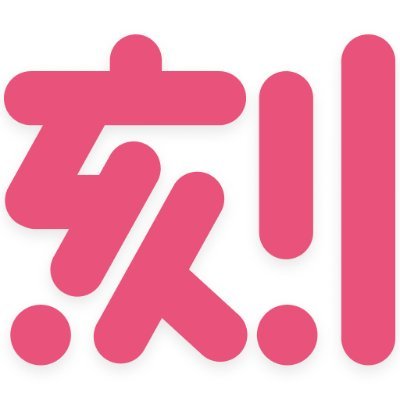 向我 2021 年最常聽的 Podcast 致敬:感謝你在 @Spotify 上陪伴我一整年!#SpotifyWrapped https://t.co/CfQE3rFKO7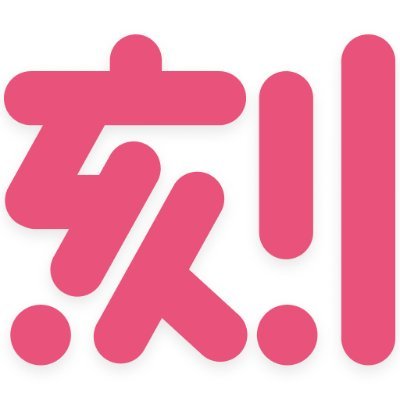 We can provide PWA for you to make a website could be also used as an App 😀
PWAs in 2021 – @ireaderinokun https://t.co/p4I5DtCJtD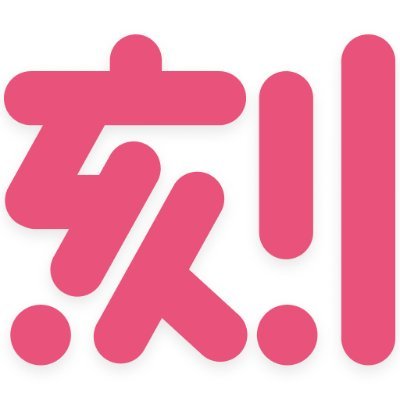 來不及買台積電?可以考慮買 DigitalOcean 的股票或主機XD
2021年3月24日,收到熱門 VPS 主機商 DigitalOcean CEO 的信。
大家可以藉由逛逛這個計劃的網站頁面,更加了解這類的主機、雲端運算服務商,真的不是只提供一般網站服務,更不是只做 WordPress 網站的主機業務。
https://t.co/614k4bXGSk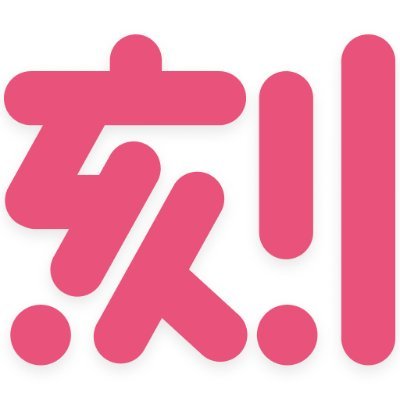 Are you tired of choosing WordPress theme from Astra and OceanWP? Here's a solid and fashion theme recommended for you: Blocksy.
We make the integration with Gutenberg, and their futuristic as our top priorities.
https://t.co/nmZfwpAvEe
@creativethemes_ #WordPress #theme #astra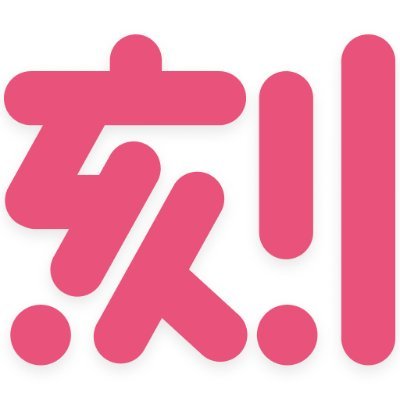 常常看到,網路上包括 WordPress 相關社團,對於頁面上,想拔掉特定元素的發問、留言討論,妙的是,很常出現不分案例情境、網站的佈景主題與外掛建置環境,都直接就是 CSS disply: none;… https://t.co/dmBhX77xuW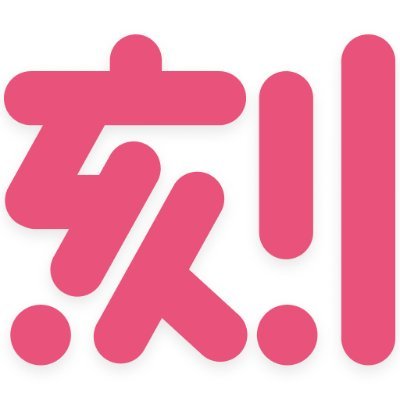 CLIQQO, a nice free url shorten tool! 😀
https://t.co/6UFZvhQtcI
"allows you to seamlessly track your audience with simple and easy-to-remember yet powerful links and provide your customers a unique tailored experience."
@cliqqo #URL #shorten #address #domain
#domainname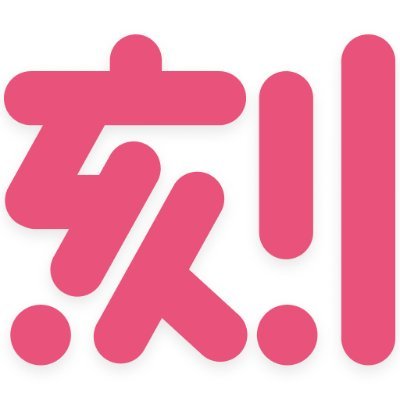 "19th-century culture was defined by the novel, 20th century by the cinema, the culture of the 21st century will be defined by the interface."
-
Lev Manovich, referenced by
Aaron Koblin in his TED 2011 talk, March 2011

#interface #ui #design #ted @TEDTalks https://t.co/eGwrF0TTbl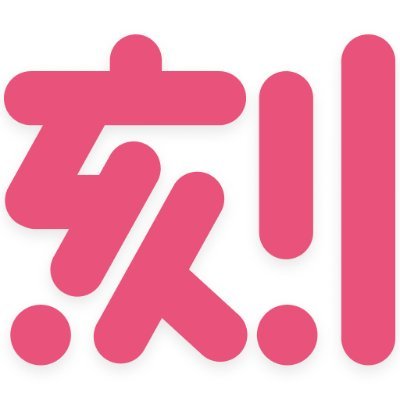 2018九合一選完退燒囉~
分享中選會網站體驗,比以前好用很多!
-
這次只有偶爾拿手機瞄一下,沒空也沒興趣看戲劇化的各家新聞台開票,但他們的確能提供戲劇化和盛事參與感,這是官網無法滿足的元素。
P.S. It's not my work, I just wanna share it🙂
#election #vote #rwd #mobile #webdesign #Data https://t.co/lHskn587AK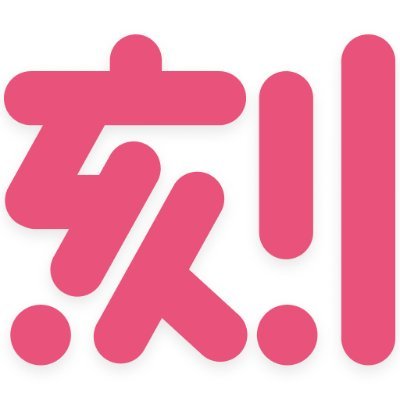 Done parts of translation work by WPML - En to CHT with jazz music🙂
Double time⏩ Keep constructing.
Stimulated to iPhone 6/7/8 device by Firefox
#wordpress #woocommerce #theme #wpml #translation #translate... https://t.co/CCX1kHXRZM
Subscribe to status updates